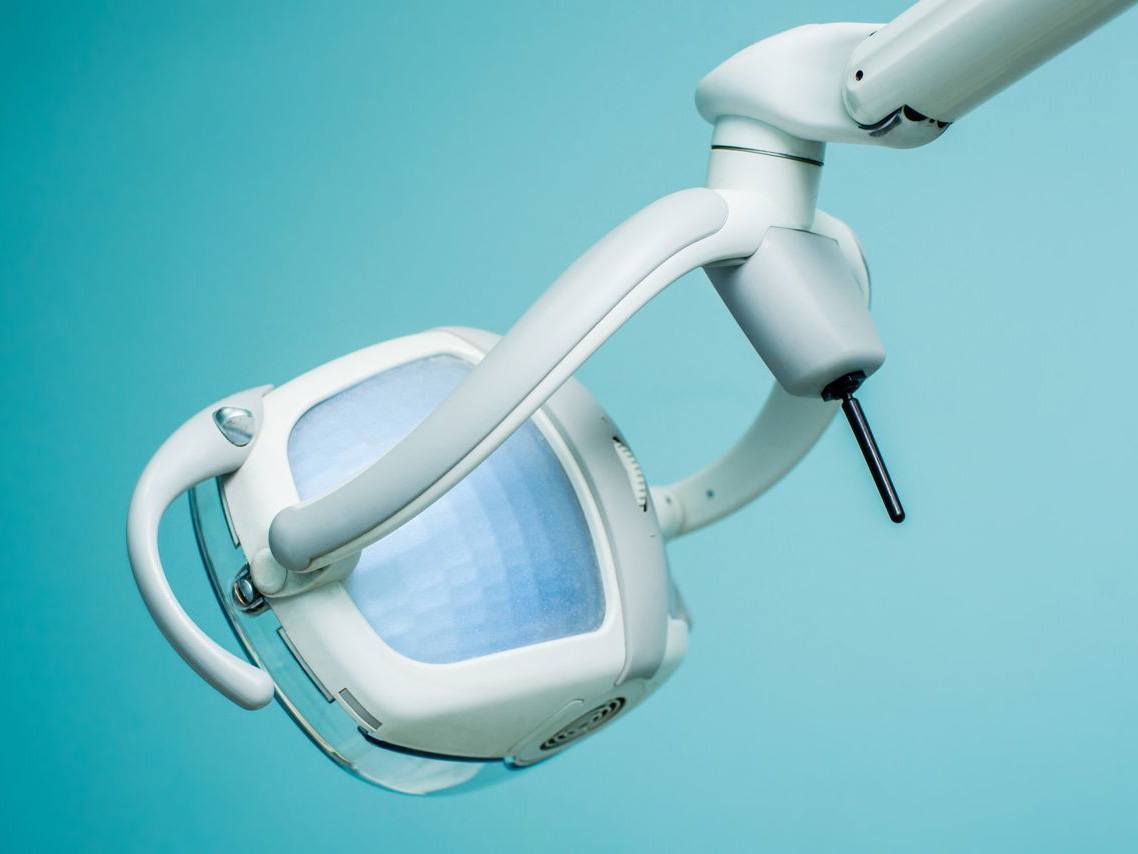 Stone Canyon Dental is a Sunnyvale based family dentist practice that treats patients of all ages. We are committed to delivering the highest quality dental care and do so using state-of-the-art dental equipment. We are a cosmetic dentist that offers services like checkups, teeth cleaning, crowns, veneers and more.
---
We also perform emergency dentist services that include bonding, root canals, crowns, and bridges. As a local dentist, we create lifelong relationships with our patients and their families and work to ensure that they receive treatments in a comfortable and relaxed environment. Dr. Jordan Luna and our staff invite you to schedule an appointment by calling 972-996-3191 and experience why our patients think Stone Canyon Dental is the best dentist in Sunnyvale.
---
Meet The Doctor
---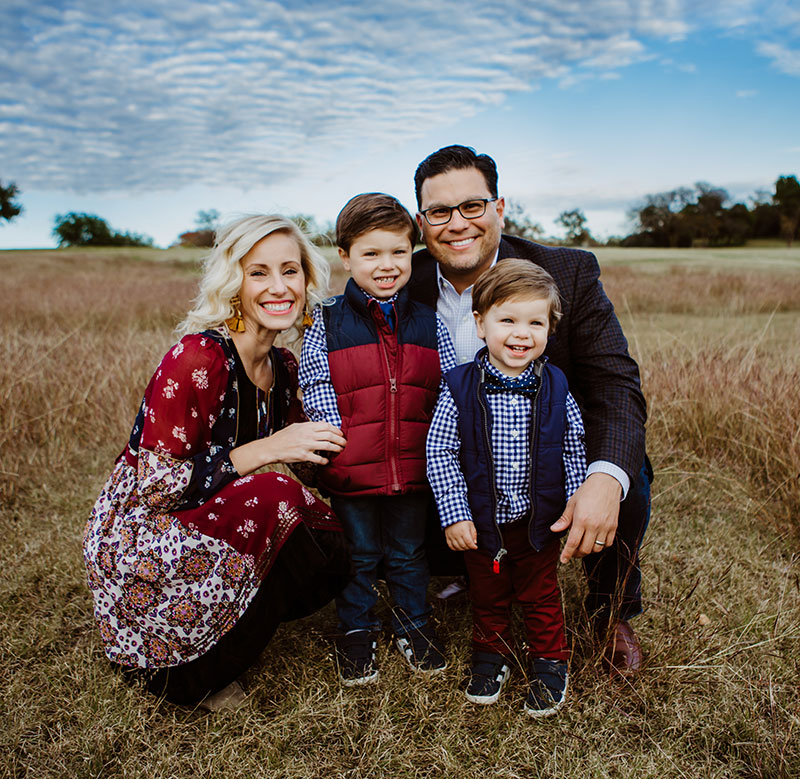 Dr. Jordan C. Luna
Dr. Luna has over 15 years of experience in the dental field. His practice combines modern dental technology with a warm friendly atmosphere that will make you feel right at home. Dr. Luna will spend time getting to know you so he can provide personal care. He will always conduct a thorough examination of your teeth and surrounding tissue and listen to your concerns before designing a custom general, cosmetic or restorative treatment plan. Dr. Luna is committed to excellence in all of his services to his patients so he may help achieve the highest level of dental health. He strives to create an atmosphere of trust and compassion allowing his strong ethical values to lead the way. Dr. Luna also believes good, routine preventative care is the most important step to a healthy smile.
Dr. Luna is a native Texan who grew up in Mesquite Texas. He graduated from Mesquite Poteet High School in 1999 with honors and received a BS in Biomedical Science from Texas A&M University in 2003. He later entered Baylor College of Dentistry and graduated with the degree of Doctor of Dental Surgery.
He is currently an active member of the Academy of General Dentistry, American Dental Association, Texas Dental Association, and the Dallas County Dental Association. He recently was voted onto the Board of Directors for the Baylor College of Dentistry Alumni Association. He is committed to continuing education and has begun his track towards becoming a Fellow of the Academy of General Dentistry. Dr. Luna is also a student of the prestigious continuing education program SPEAR.
Dr. Luna and his wife have two beautiful sons and reside in Lake Highlands (Dallas). In his spare time he enjoys golfing, being outdoors, and just hanging out with friends and family.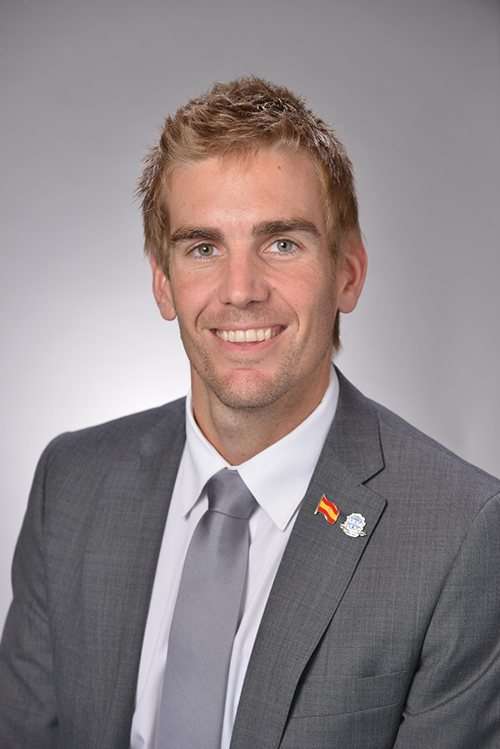 Dr. Carlos Parra
Dr. Carlos Parra was born and raised in Barcelona, Spain. He graduated from dental school (2009) at Universitat Internacional de Catalunya (UIC), Barcelona, Spain. After his graduation, he enrolled in a Clinical Residency in Periodontology at UIC. Here he also served as pre-doctoral clinical instructor. During that period he was also involved in research relating to oropharyngeal dysphagia and oral hygiene. Dr. Parra also practiced dentistry in Barcelona, Spain, for 3 years prior to coming to Boston, MA. In 2012, he continued his studies for a Certificate in Periodontics at Tufts University School of Dental Medicine, Boston, Massachusetts. Since November 2015 he has been Clinical Assistant Professor in the Department of Periodontics at Texas A&M College of Dentistry, Dallas, Texas. In September 2016, during the 102 Annual Meeting of the American Academy of Periodontology (AAP), he received the Leslie M. Salkin Award for the highest-scoring candidate on the 2016 American Board of Periodontology (ABP) Oral Examination. Dr. Parra has lectured nationally and internationally on periodontics. His main areas of interest are soft tissue enhancement and dental implants.

PROFESSIONAL AFFILIATIONS:
AAP – American Academy of Periodontology
ADA – American Dental Association
TDA – Texas Dental Association
DCDS – Dallas County Dental Society
ITI – International Team of Implantology
HDA – Hispanic Dental Association
NTHDA – North Texas Hispanic Dental Association
Meet The Team
---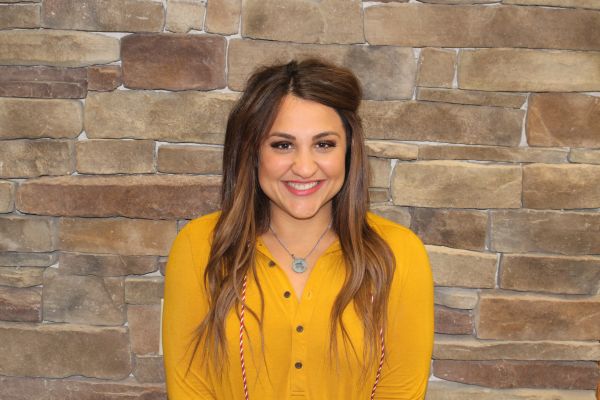 Janette Ulibarri
Office Manager
Janette has been associated with the dental field for over 5 years and has been part of the Stone Canyon Dental family for 2 years. On a daily basis, she schedules your appointments, greets our patients, and handles all your insurance and financial needs. Janette would describe herself as a very meticulous and detailed oriented person. These characteristics assist her in being successful in helping our patients the best way she can. As we all know, the insurance world is constantly changing so Janette has committed herself to staying ahead of these changes by taking continuing education each year. Please feel free to call the office with any questions regarding your current dental insurance carrier and we can discuss how to best utilize your coverage each year.
During her free time, she loves spending time with her two year old son and her new Border Collie Rubble. She enjoys outdoor activities and going to the gym.
Cheryl Moore
Registered Dental Hygienist
As your dental hygienist, Cheryl will provide you with exceptional oral healthcare. Cheryl graduated from Texas Woman's University in 1985 and has 30 years of experience as a Registered Dental Hygienist. She loves the personal relationships she develops with our patients. In addition to meticulously cleaning teeth, Cheryl educates our patients on proper hygiene techniques and recommends the latest dental products. When Cheryl's not providing comprehensive oral healthcare, she enjoys reading, going to the movies, and spending time with her family. Cheryl and her husband Ken have a daughter named Kendal whom recently graduated from the University of Oklahoma where her son Hayden is now a sophomore.
Kati Clausen
Registered Dental Hygienist
After graduating from the University of Arkansas in 2013 with a bachelor's degree in Dental Hygiene, I moved to Dallas almost two years ago. Building trustworthy relationships with patients is my favorite part of being a Hygienist. Providing quality dental care is also a very important aspect to me. When not treating patients, you can either find me lifting at Crossfit or spending time with my weimaraner Bronson. I look forward to being a part of Dr. Luna's staff and growing with the practice.
Tiffany Kennedy
Insurance Coordinator
Tiffany joined Stone Canyon Dental in August of 2017. She has been in the dental field for over three years and loves her career choice. She assist Dr.Luna while also working the front and handling insurance for our patients. She strives to develop her knowledge of dentistry every day. She has a contagious smile and really makes patients feel comfortable and at home in the office. She loves spending time with her family in her spare time.