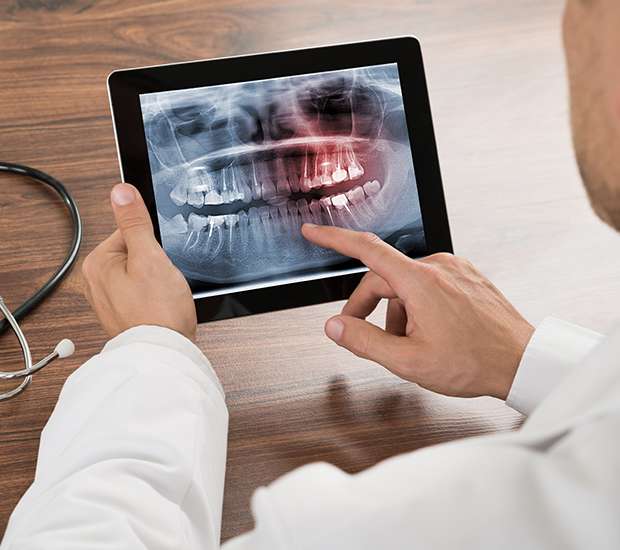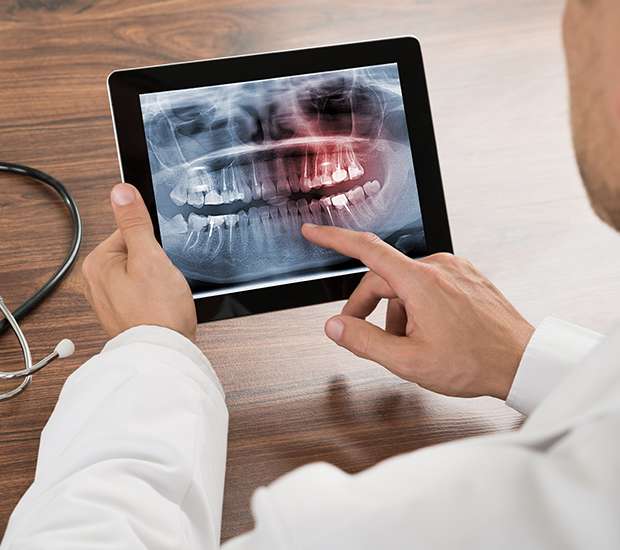 At Stone Canyon Dental, we are passionate about oral health and ensuring that our Sunnyvale, TX patients have the tools and resources they need to maintain healthy teeth for a lifetime. As a rule of thumb, this demands ongoing, preventative dental care. It also requires education so that you become aware of your dental solutions and what you can do to stay healthy at home. Here, we have provided some helpful dental information on oral health. We encourage you to find the section you are interested in and read more details on our website. If you have further questions, call our 75182 dental office at (972) 996-3191.
Dental Anxiety

Dental anxiety impacts millions of people. If you are afraid of visiting the dentist or have extreme anxiety and worry when it is time to have dental work done, let us know. There are sedation options that can help you to relax and medication that can keep you comfortable during the entire procedure.

Does Invisalign® Really Work

Yes, clear aligners can straighten your teeth and give you a beautiful smile. They work by surrounding your teeth and placing pressure on specific ones. By switching your aligners out with a new one in the series, your teeth will continue to move into position until they are perfectly straight. To learn more, call our Sunnyvale, TX dental office and schedule a consultation.

Options for Replacing Missing Teeth

If you have lost teeth, you are not alone. The majority of adults will lose at least one permanent tooth. Dr. Jordan Luna can provide you with a variety of solutions. All are an effective way to restore your smile and give you the ability to eat and speak clearly. However, there are distinct advantages to each procedure. To find out what would work best for you, call 972-996-3191.

Oral Hygiene Basics

At Stone Canyon Dental, we are passionate about patient education and will take time to show you how to brush and floss properly when you visit our 75182 dental office. We recommend that you brush your teeth two to three times a day using a fluoride toothpaste for two minutes at a time. This will help to keep your teeth clean and healthy when also combined with daily flossing. You should still visit our Sunnyvale office for a professional teeth cleaning twice per year.

Preventative Dental Care

Preventative dental care is vital to maintaining lifelong oral health. When providing patients with helpful dental information, we always recommend regular teeth cleanings, fluoride treatments for children and potentially – dental sealants. These three things can work together to reduce the likelihood of you and your children developing cavities. At Stone Canyon Dental, we can create a preventative dental care plan for you and your family.
For more helpful dental information, read our website or call (972) 996-3191 to schedule an appointment with Dr. Jordan Luna. At Stone Canyon Dental we will be happy to answer any questions you have about oral health from our Sunnyvale dental office.